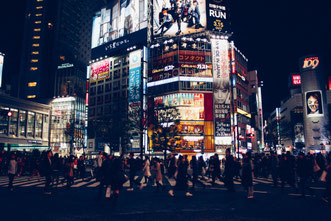 A group of talented young professionals and entrepreneurs from the Dutch gaming industry was making their trip to Tokyo Game Shows for meetings with some leading Japanese game companies.
Organised by Rangemu, who connect the Dutch and Japanese game industry, I have given a half day seminar, to prepare for their meetings and make communication strategy.
Preparation for Tokyo game show
Program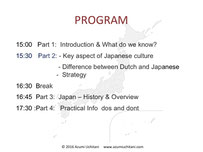 Objectives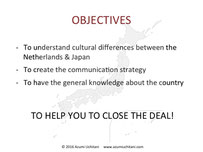 Strategy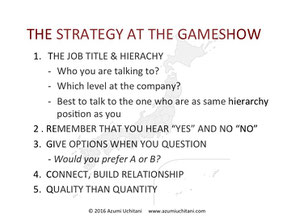 Starting with the cultural comparisons, with interactive sessions, we formed how to tackle each differences and possible communication gap.
Dress code is also a bit tricky in game industry. Creative artistic dress code + formal suits in the management level.
In 3 hours, we covered a lot. 
Over 15 years ago, I had set up a licensing and business development company for multimedia and game industry. One of the titles that I introdused was Miffy to Sega Japan and we created the Japanese version of the game. So it was very nice to share my personal experience with them and adding insider info! 
They are very smart, quick thinker with love for Japan. It was wonderful session and I look forward to hearing the success happy stories on their return.