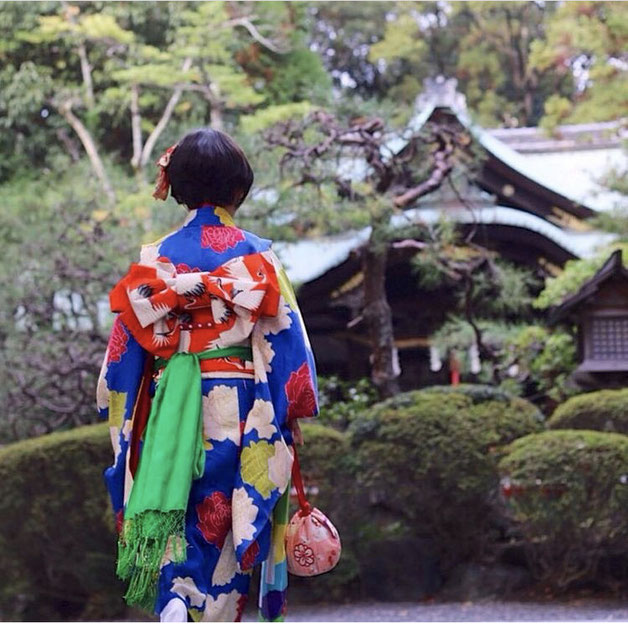 KIMONO UNCOVERED
"Japanese women's Kimono,
an expression of status, duty, cultural values and fashion" 
Online Event with LEVEL | Japanese Art & Culture Talk 1/3 |
Wed 17 Feb 18:00-19:00 (GMT) / 19:00 - 20:00 (CET) |
Click the link below, enter code : AZUMI10
In collaboration with UK based "LEVEL", I'm pleased to give a series of talks uncovering what's beneath Japanese culture, art, philosophy, and bring you new insights and inspiration!
I like to invite those who are in my network as well! Please reserve your place from the link below,
entering a discount code AZUMI10 from the link below.
See you on Wednesday! 
Azumi