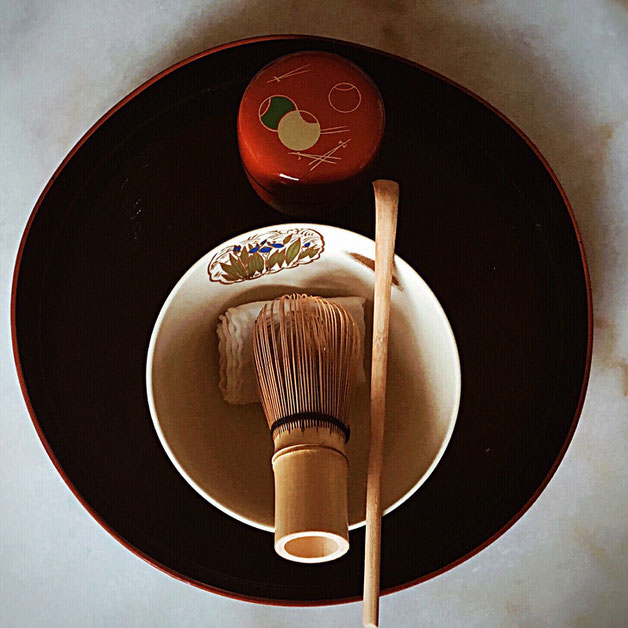 Philosophy in a Tea Cup: an ancient art of Japanese tea ceremony
Japanese tea ceremony is not a religious act but it is highly influenced by Zen & Shinto philosophy and has deep meaning and is a lesson for life. 
From the time of Samurai, the essence of tea ceremony has not changed. Cleansing our body, mind and spirit and creating harmony, embracing the moment as it is, sharing the inner peace and creating peaceful bond with others in a space of non-judgement. Tea Ceremony is a ritual of encounter. The delicate precious "matcha" tea is the catalyst for our magical experience. 
Join us and learn how you can bring the wisdom of Tea Ceremony into you modern life style. That will help us to slow down, embrace the moment and bring harmony and balance into your own life.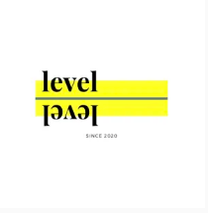 In collaboration with London based "LEVEL", I'm pleased to give a series of talks uncovering what's beneath Japanese culture, art, philosophy, and bring you new insights and inspiration!
It is an online space where we can learn and interact.
Please join us and bring a nice experience together! 
Azumi
-
This event is recognised as an Official Event of Japan-UK Season of Culture