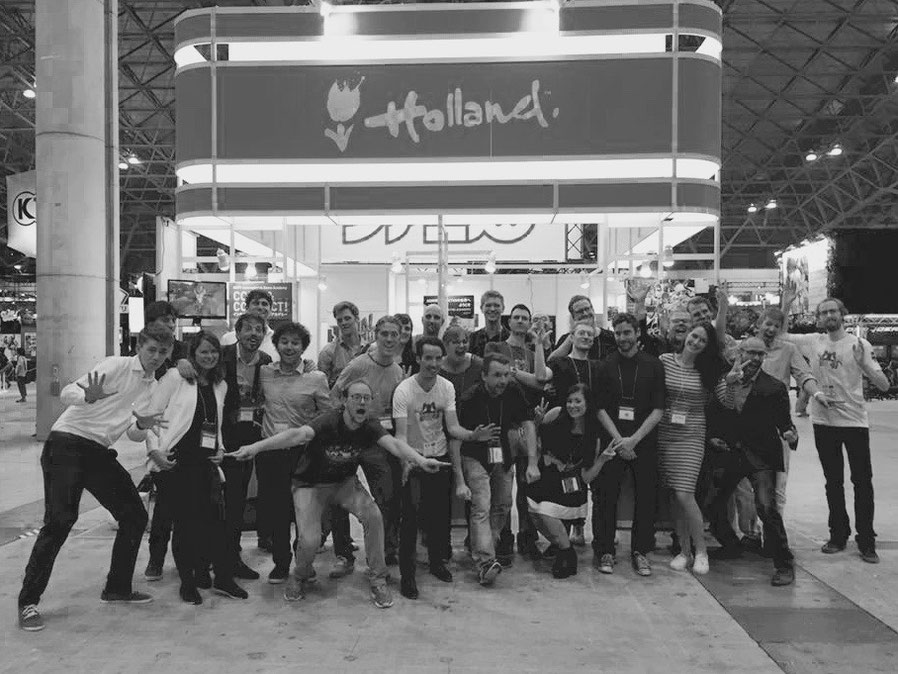 "When we were planning our trip to the Tokyo Game Show 2016 and 2017 with 15 prominent Dutch Game Studios we wanted to have them prepped properly so they had the best chance of success while there and, naturally, we asked Azumi-san to help us."
"Investing just 3 hours brought us a big difference in our trip to Japan."
We came in contact with Azumi-san through a mutual friend who whole heartedly recommended her to us based on her business experience and deep knowledge of the Japanese culture for business.
Not only did Azumi-san provide us with a very qualitative and informative presentation, she also made sure her training was personal, educative and, also very important, fun!
With Azumi-san's training and help our participants were able to present themselves in an appropriate and professional manner and we're glad to report that about 50% of participants have already achieved either a primary or secondary goal, thanks to, in part, Azumi-san's course.
We would recommend coming in contact with Azumi-san for every company that is looking to reach out to Japan and wants to be properly prepared for the cultural, linguistic and professional challenges that may arise.
Tom Schoen,
Co-Founder 
Rangemu 
"Connecting the Dutch and Japanese gaming industry"